I need to clean my house. And work on my website. But instead I've taken about 6 naps today.
tumble tumble tumble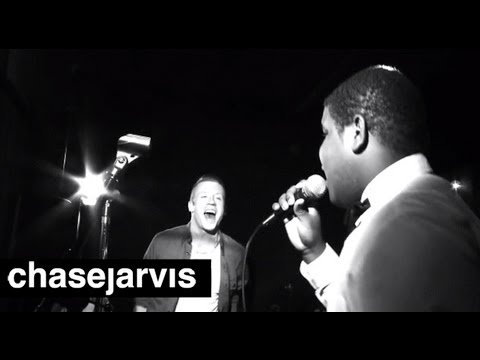 5 tags
6 tags
science. art. wonder.
i love science. i love love love it. i love research. i love learning. i love analyzing. I EVEN SOMETIMES LOVE MATH. i'm a nerd.  but i also love to paint. be covered in paint. or glitter. or glue. and freedom.  i've been writing this HUGE research proposal on creativity and the brain. it's amazing. the brain is so beautiful. i've been reading books on neuroscience,...
8 tags
5 tags
staring at 3 large blank canvases is starting to intimidate me.  working on one piece, with 3 panels 16"x40" each. also, my entire garage smells like spray paint.
5 tags
Spin around, come back down.
because with a week like this, the world is a... →
new blog! enjoy!
7 tags
live YOUR truth.
"you can travel the world but you can't run away from the person you are in your heart…" build YOUR life. follow YOUR bliss. & don't forget to SHINE.
4 tags
the thing I've learned about life is that it goes on.
i forgot i had a deviant art account…hah. updating in progress!
No fumar! :) new issue of Runners World, new playlist….chicago here I come! :)
I JUST HEARD AN OWL! Seriously awesome.
Insomnia isn't fun at all.
6 tags
5 tags
FACT: watching random art documentaries about crazy artists and then taking nyquil will lead to dreams about the following: pet tigers spray painted to look like dogs, random dude doing my makeup for dance I've never attended, climbing snowbanks in heels + miniskirt while at the dance I've never attended, and last but not least, feelings of literally being glued to bed. Odd start to...
4 tags
3 tags
1 tag
4 tags